Past Shepinois litter Prada annd Groot
Prada and Groot puppies born 11/17/22, 5 females and 4 males. These puppies will go home 1/7/23 @ 11:30 am eastern time. We currently have 1fawn female and 1 fawn male and 1 brindle male available. . This is a Dutch x German shepherd cross litter., we expect a really nice litter, with excellent work ethic, great social ability and confident working pups, will make excellent family dogs, that have an excellent trainability. Both parents are working dogs. Groot is my upper level nosework dog, he does dock diving and protection sports. Prada is currently in training with plans to compete for her PDC next year. She is a Elite level dog diving dog and is actually very easy to live with in the house. Both dogs have an excellent off switch and can settle and be great house pets. We expect the same from their pups. This is our first Dutch and Shepherd cross, but it is basically the same thing.
Current puppies available from Prada and Groot's litter
Huckleberry Dark Fawn Male, click his name to see more info (sold)
Doc Brindle male, click his name to see more info (sold)
Josephine Fawn female, click her name to see more info (sold)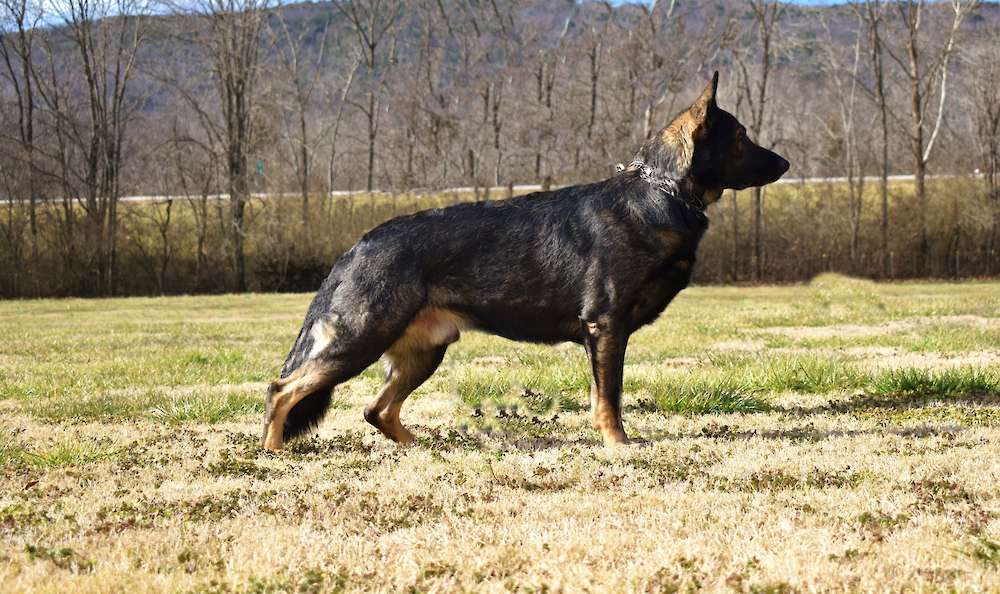 Camelot's Galactic Warrior "Groot"
DJ, DSX, AS, DM, PSD-NE, PSD-ND, PSD-NS, PSD- NC, PSD-NB, SDN, PSD-AE, PSD-AD, PSD-AC, PSD-AS, PSD-AB, SDA, NW1, NW2-P NW3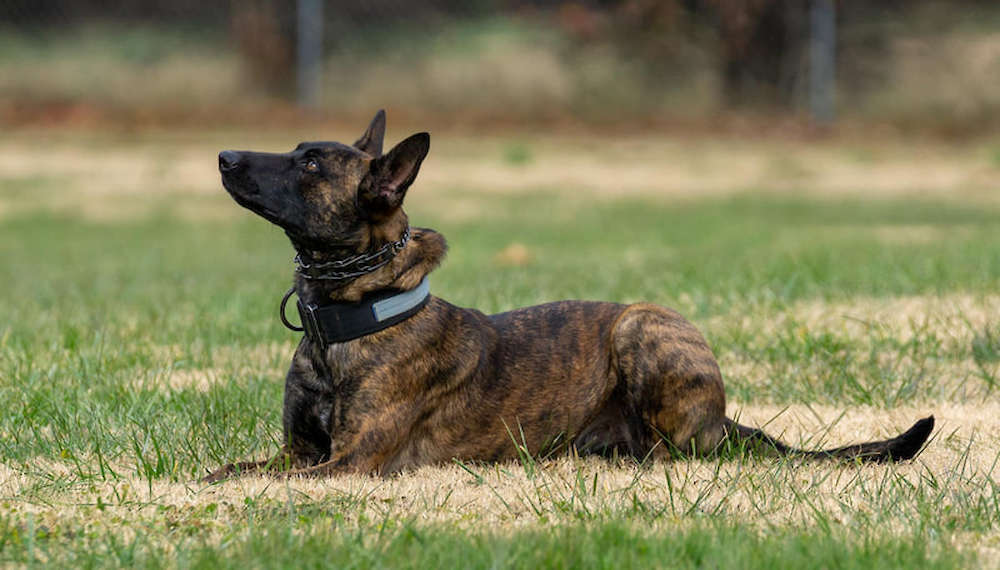 Camelot's Galactic Warrior "Groot" DJ, DSX, AS, DM, PSD-NE, PSD-ND, PSD-NS, PSD- NC, PSD-NB, SDN, PSD-AE, PSD-AD, PSD-AC, PSD-AS, PSD-AB, SDA, NW1, NW2-P NW3

Redrum von den Sportwaffen

Cero Jivo IPO3

V

Laila Belle von den Sportwaffen IPO3 FH BHOT

Camelot's Dark Knight FO, PA, P1,PDC, PSA1

Camelot's Shining Victory
Prada and Groot puppies 2 1/2 weeks old