Lexa has been bred to Groot puppies due around first week of April, we expect sable and bi color puppies, with excellent temperament and structure.
This is a breeding that is generations deep on my foundation dogs and we expect it to be an amazing litter.
With good drive, but not extreme, with great train and workability and did we say pretty!!! Lexa makes beautiful babies and so does Groot.
We can't wait to see the combo. The wait list for this litter is currently full.
Contact us for more information.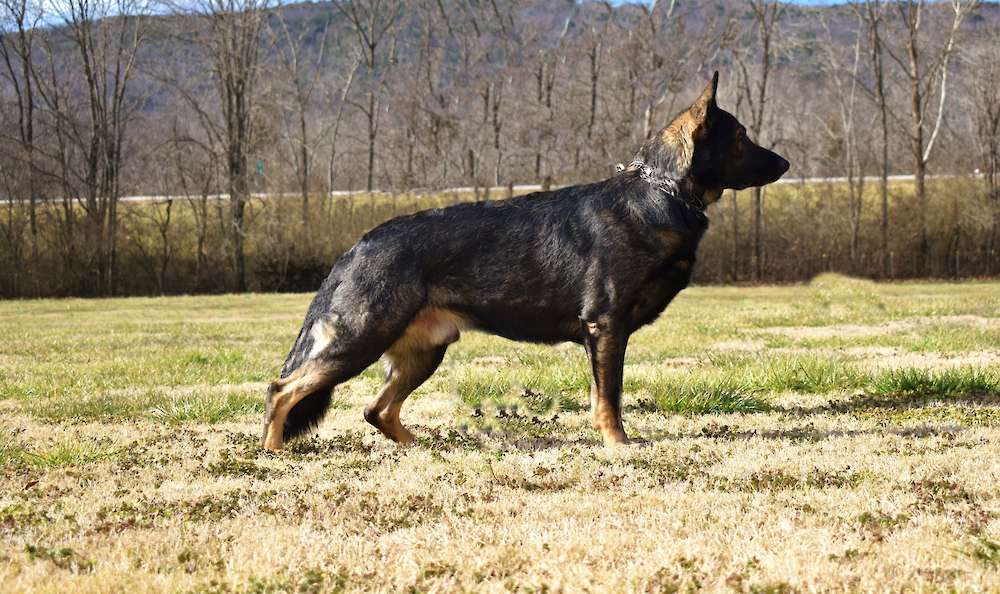 Camelot's Galactic Warrior "Groot"
DJ, DSX, AS, DM, PSD-NE, PSD-ND, PSD-NS, PSD- NC, PSD-NB, SDN, PSD-AE, PSD-AD, PSD-AC, PSD-AS, PSD-AB, SDA, NW1, NW2-P NW3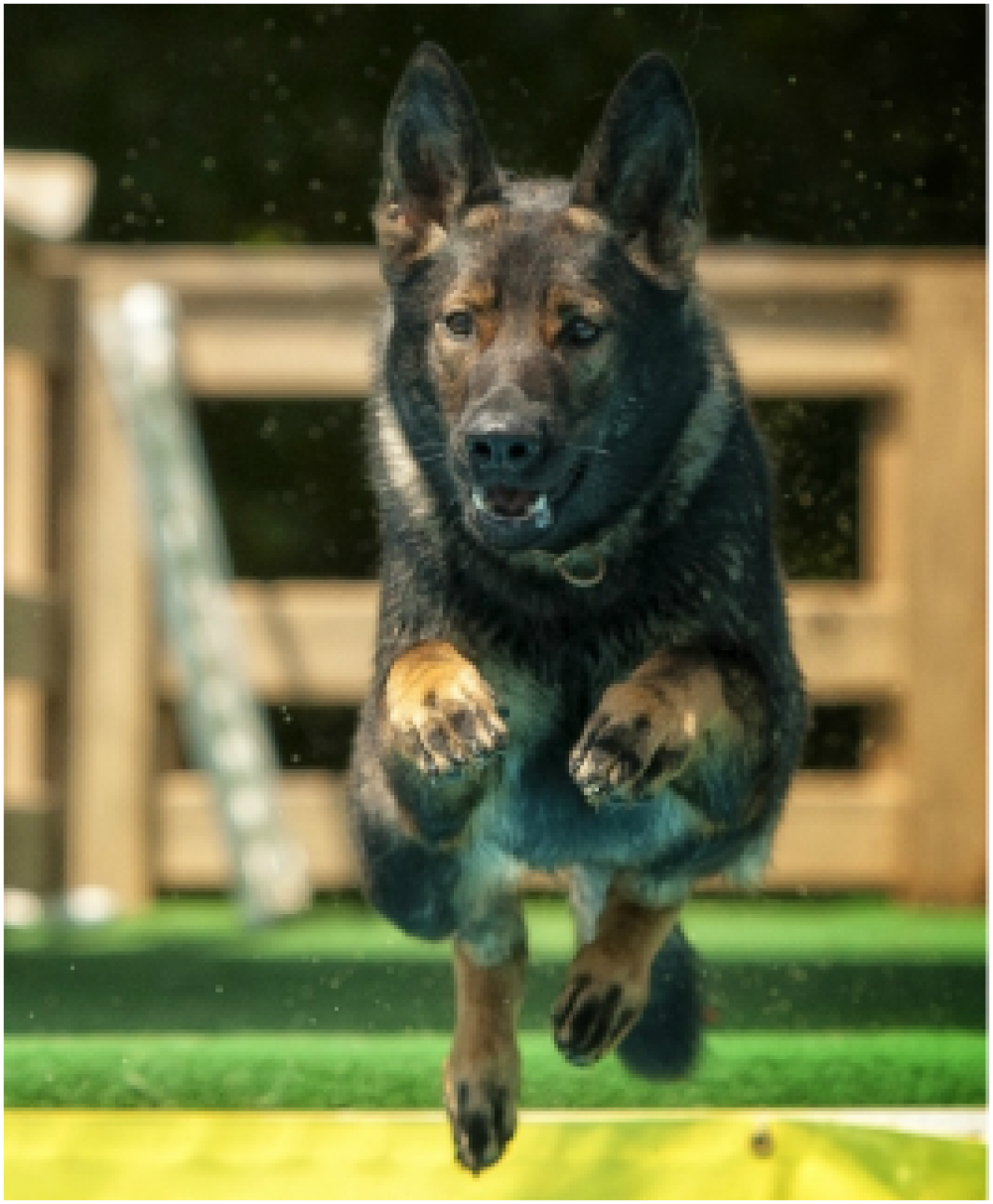 Camelot's Galactic Warrior "Groot" DJ, DSX, AS, DM, PSD-NE, PSD-ND, PSD-NS, PSD- NC, PSD-NB, SDN, PSD-AE, PSD-AD, PSD-AC, PSD-AS, PSD-AB, SDA, NW1, NW2-P NW3

Redrum von den Sportwaffen

Cero Jivo IPO3

G

Hoky Va-Pe IPO3, SCHH3, ZVV3, WM FCI, WUSV

SG

Cita Ben-Ju IPO3

V

Laila Belle von den Sportwaffen IPO3 FH BHOT

SG1

Stuka vom Enckhausen SchH1 IPO3 FH

SG

Jenny von der Längerts SchH1

Camelot's Dark Knight FO, PA, P1,PDC, PSA1

Elite Tactical K9 Mace

Chyna Von Haus Cimmerian

Camelot's Shining Victory

Camelot's Lord Brom FO, PA, P1

Camelot's Lady Guinevere FO, PA

Camelot's Lord Brom FO, PA, P1

Camelot's Dark Knight FO, PA, P1,PDC, PSA1

Elite Tactical K9 Mace

Chyna Von Haus Cimmerian

Camelot's Phoenix vom Welcross FO, PA, P1 PD1

Jacovi's Maxwell von Rettenwald FO, PA, P3, PD1

Lacii vom Vradenburgh

Camelot's Blitz

Ace von Welcross Rayl

Camelot's Lady Guinevere FO, PA

Camelot's Ultimate Rebellion

Camelot's Dark Knight FO, PA, P1,PDC, PSA1

Camelot's Lady Lyonesse FO