Danti is due in heat in late March early April and will be bred to Groot at that time.
This is a repeat breeding and we were very pleased with the pups from that litter. We had excellent over all temperament, nice working drive and beautiful color.
We expect sable and bi color in this litter. We expect good working prospects and excellent family and home protectors. Groot is reproducing is Scent work abilities. I have currently have a daughter from this breeding that is doing scentwork and is excelling right behind her dad. We are very excited to repeat this breeding.
We are currently accepting deposits on this litter.
Contact us for more info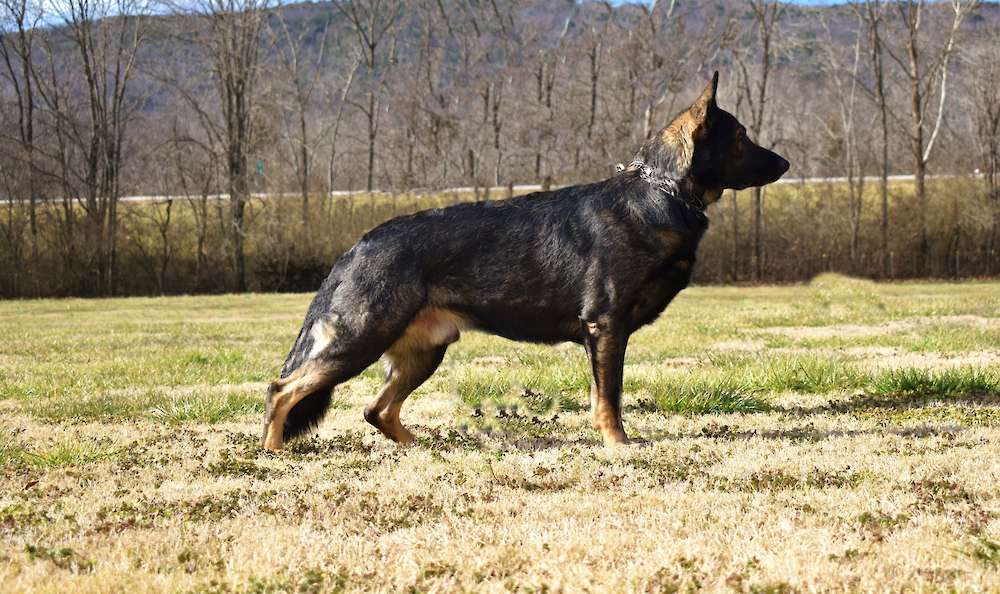 Camelot's Galactic Warrior "Groot"
DJ, DSX, AS, DM, PSD-NE, PSD-ND, PSD-NS, PSD- NC, PSD-NB, SDN, PSD-AE, PSD-AD, PSD-AC, PSD-AS, PSD-AB, SDA, NW1, NW2-P NW3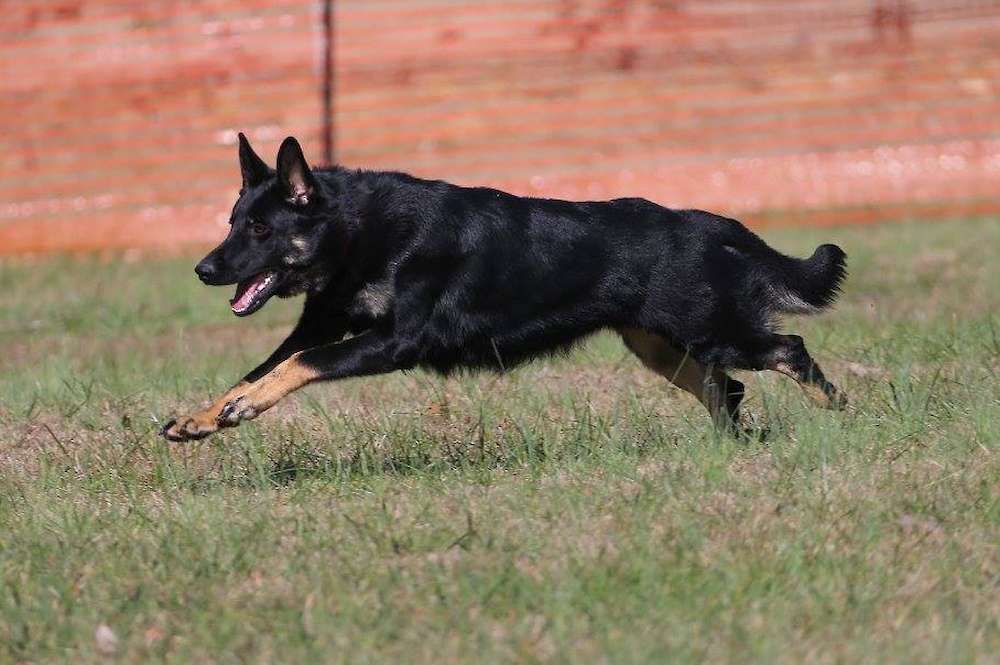 Camelot's Galactic Warrior "Groot" DJ, DSX, AS, DM, PSD-NE, PSD-ND, PSD-NS, PSD- NC, PSD-NB, SDN, PSD-AE, PSD-AD, PSD-AC, PSD-AS, PSD-AB, SDA, NW1, NW2-P NW3

Redrum von den Sportwaffen

Cero Jivo IPO3

V

Laila Belle von den Sportwaffen IPO3 FH BHOT

Camelot's Dark Knight FO, PA, P1,PDC, PSA1

Camelot's Shining Victory

V

Drago vom Patriot SCHH3 IPO3

V

Nox del Lupo Nero IPO3 SCHH3

SG

Eiwie vom bösen Bruderblick SCHH3 IPO3

Jessey von der Knappenmühle BH, CGC, RN, PSA PDC

V

Eric von der Schnapstanne SCHH3

G

Kalina von der Döllenwiese
Danti and Groot 2021 litter